Publicatie in International Journal of Medical Informatics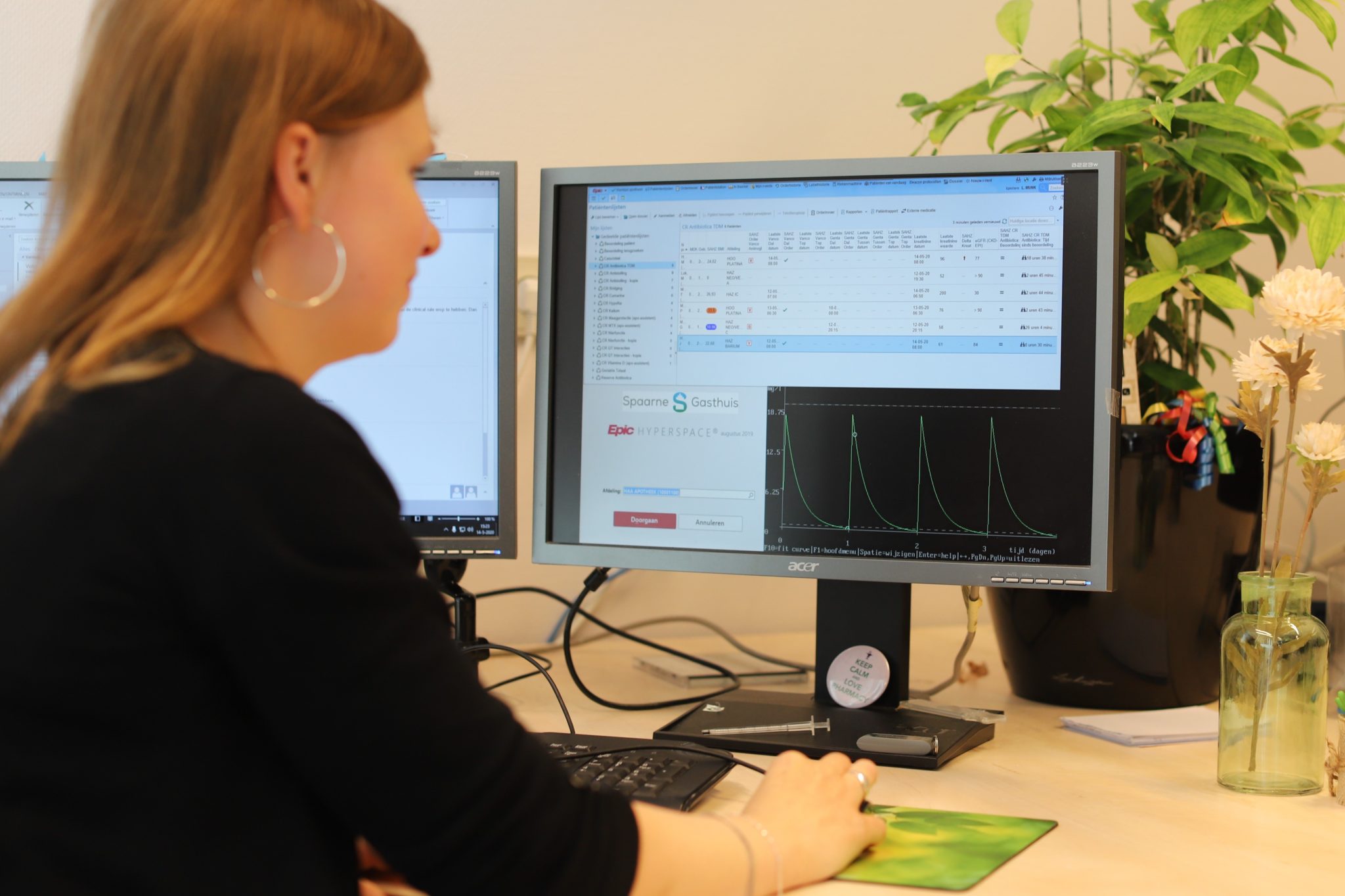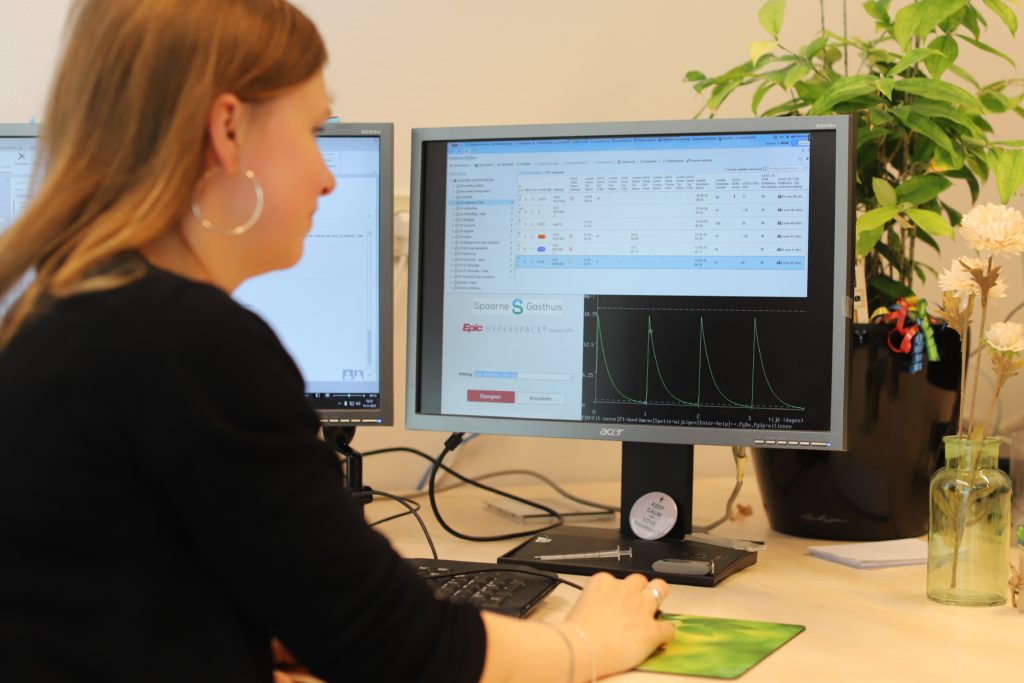 In de SAHZ richten we ons wetenschappelijk onderzoek op praktijkonderzoek dat direct toegepast kan worden in onze farmaceutische patiëntenzorg. Onze onderzoekslijnen zijn het verbeteren van de medicatieveiligheid en medicatie-overdracht, en de doelmatige inzet van dure geneesmiddelen.
Marieke Pereboom heeft in haar opleiding tot ziekenhuisapotheker geïmplementeerd dat artsen bij het voorschrijven van de antibiotica gentamicine en vancomycine een melding krijgen als er een bloedspiegel bepaling gedaan moet worden.
In het onderzoek naar het effect hiervan heeft ze laten zien dat patiënten sneller met de juiste dosering van het antibioticum worden behandeld. Deze resultaten zijn gepubliceerd in de International Journal of Medical Informatics.